Every story has a beginning. So it is with that of Immanuel Church Leonberg.
You are the light of the world. A city that is set on a hill cannot be hidden.

Matthew 5:14
This visionary verse drove Frieder Meier to found the free evangelical church in Leonberg in 1992, which he served as pastor until his retirement in 2015. What once began as a small home group and a church service on Sundays evolved over the course of two decades into a growing congregation with many small groups and active ministries: There are programmes for children and youths with their summer camp as a yearly highlight, activities for women and men and the promotion of integrating children and adults with a migration background as well as prayer meetings and a worship band.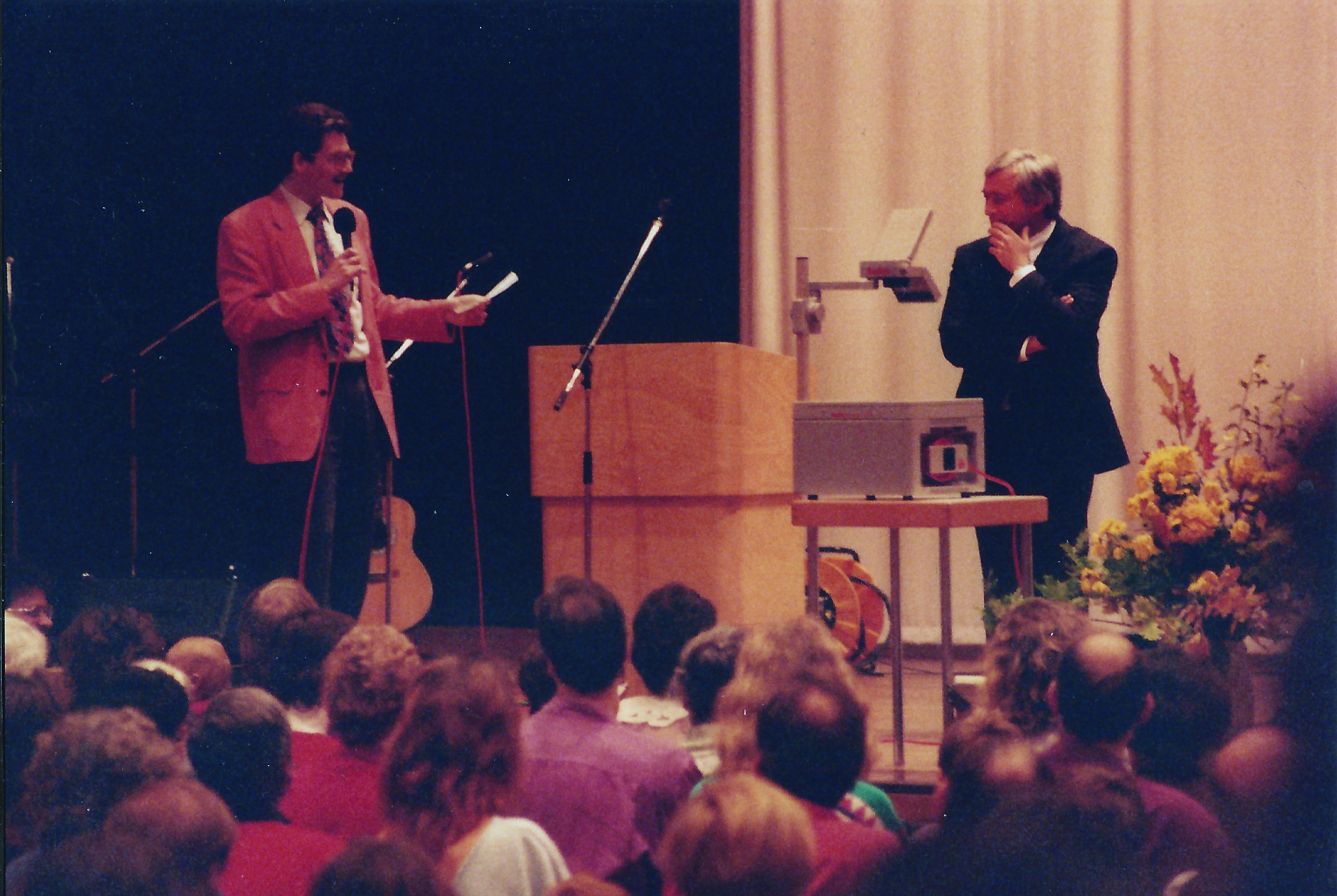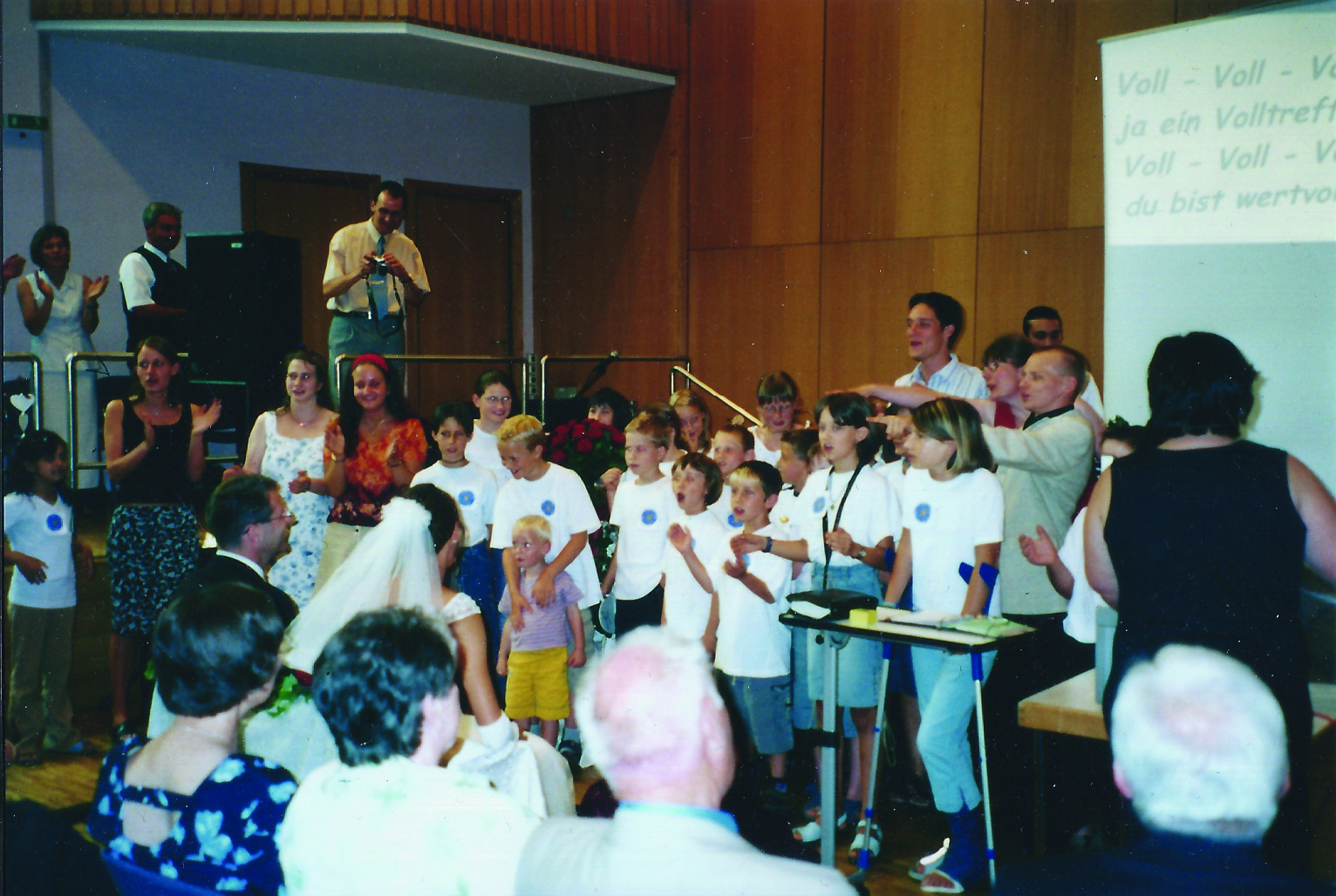 All activities are offered voluntarily by members of the church. Every person is unique and has gifts which they can contribute to the community. This cooperation and being there for each other makes the difference of a living church.
Here's what is today as it was back then: IMMANUEL—God With Us!