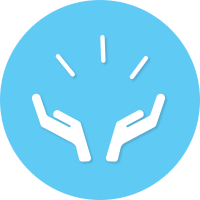 Love God
We want to honour God and express our love for Him. He is the centre and gives our life meaning.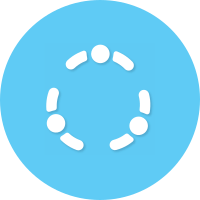 Experience Community
Every human is unique. In this diversity, we want to live loving relations and companionship together: across cultures and generations.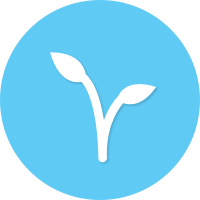 Grow Spiritually
It is our goal to live as contagious and authentic Christians every day—serene and real in a living relationship with God.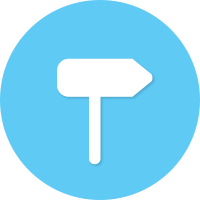 Make Jesus Known
We want to encourage people for a life with Jesus Christ—making God known by word and deed, locally and worldwide.